Connecting teachers, parents and communities.

An intuitive, powerful and comprehensive set of tools to increase productivity and improve communications.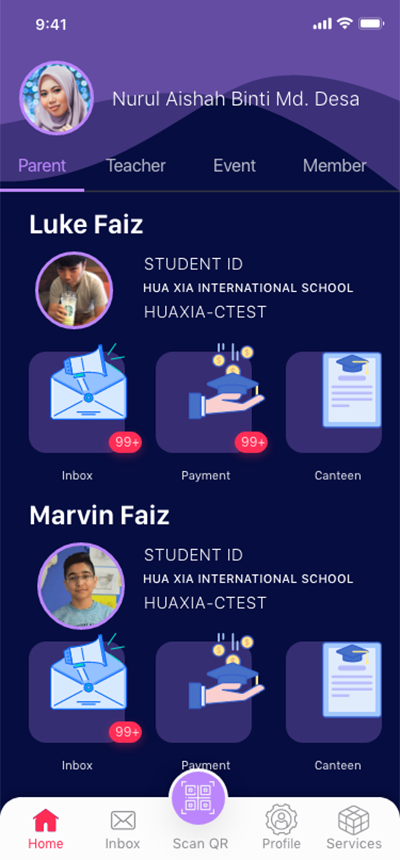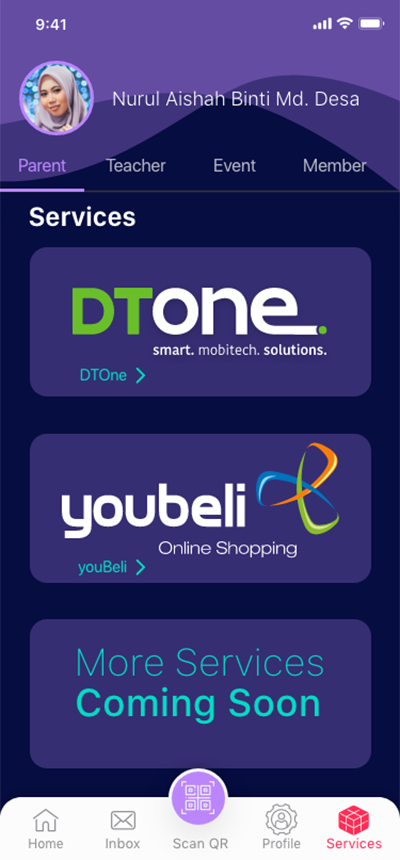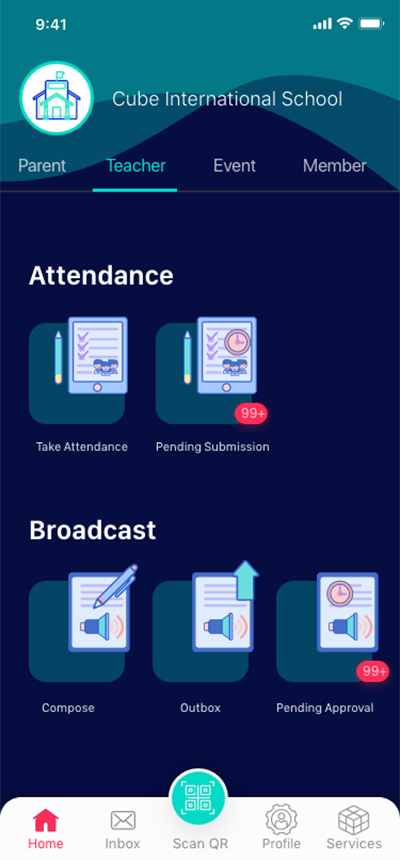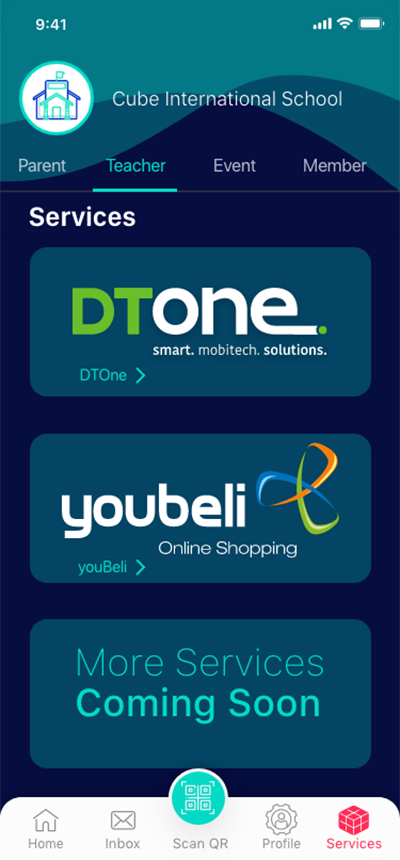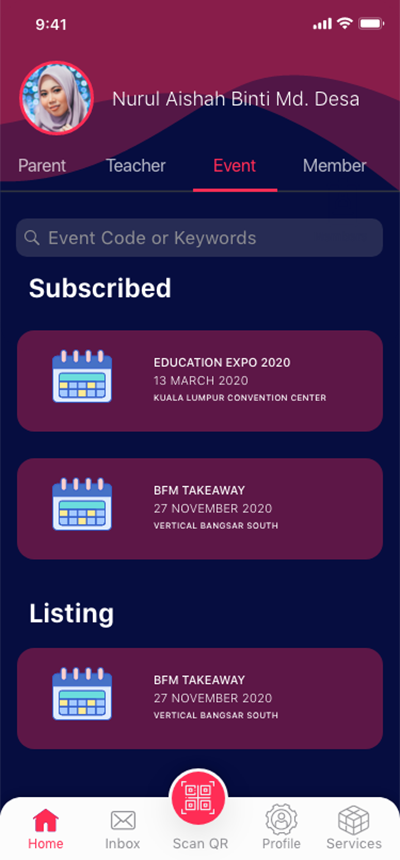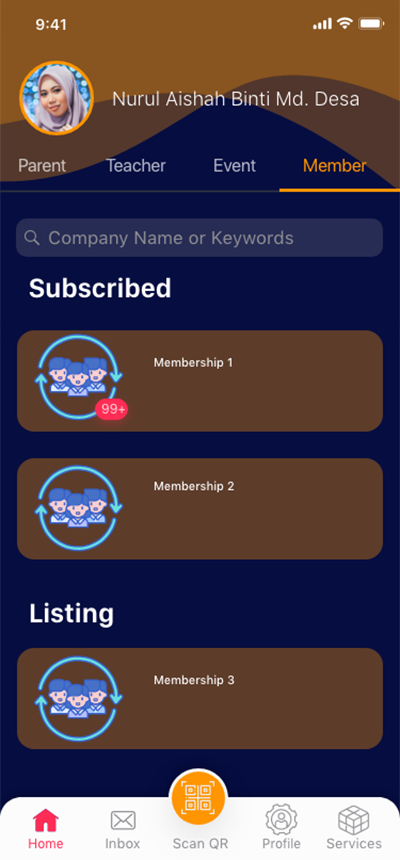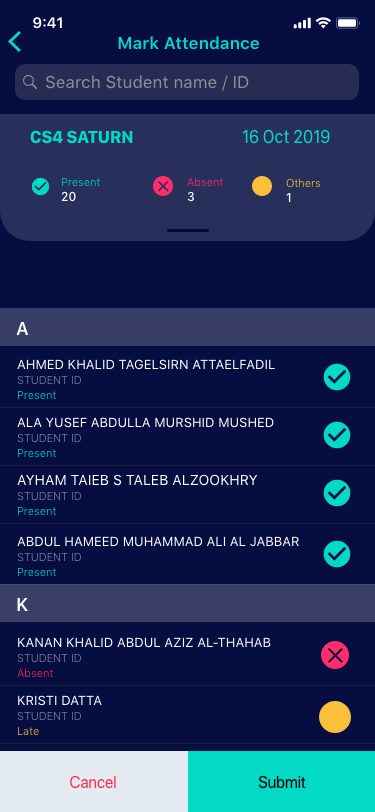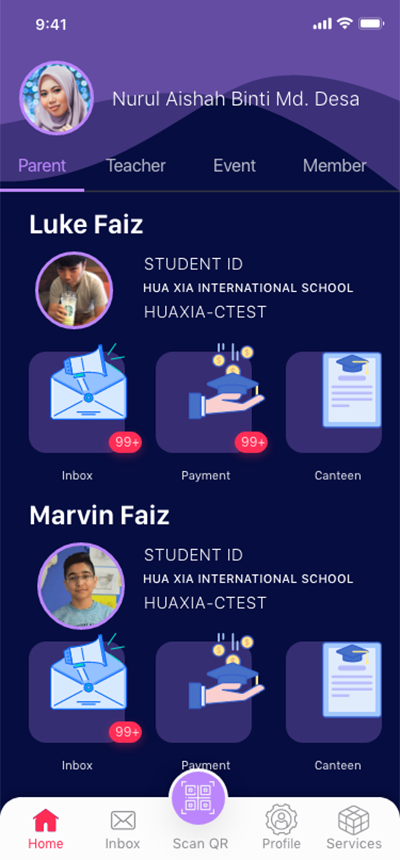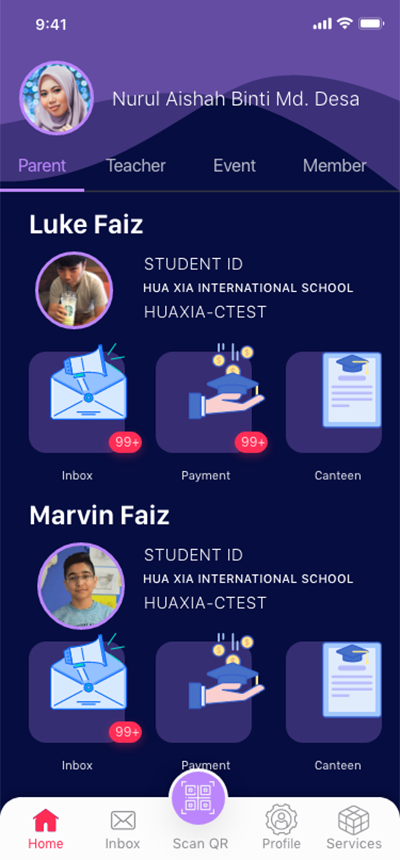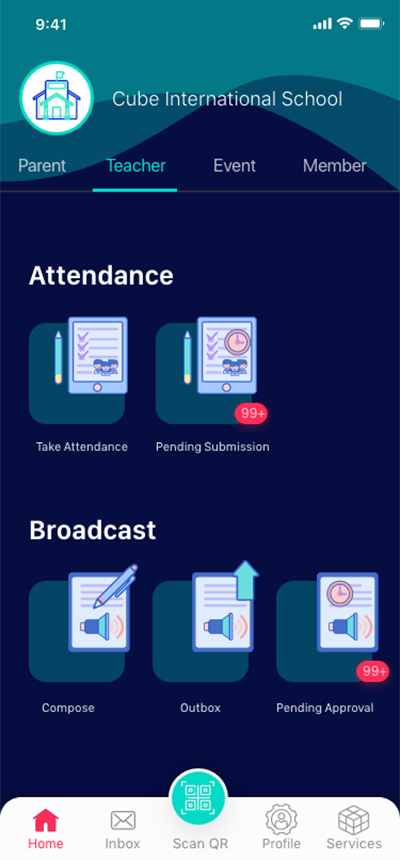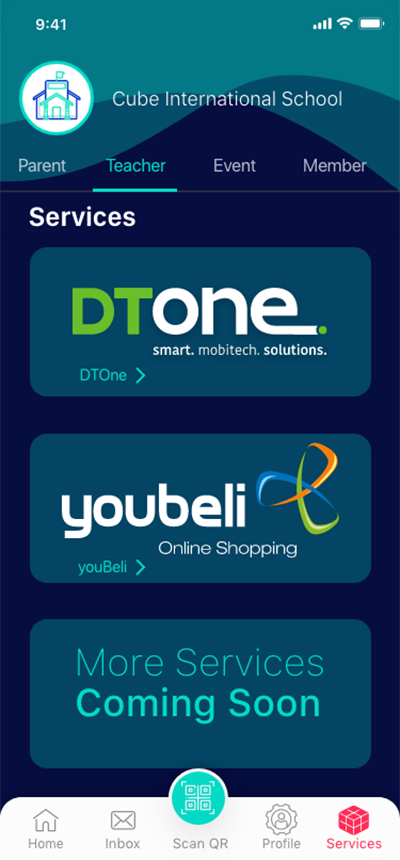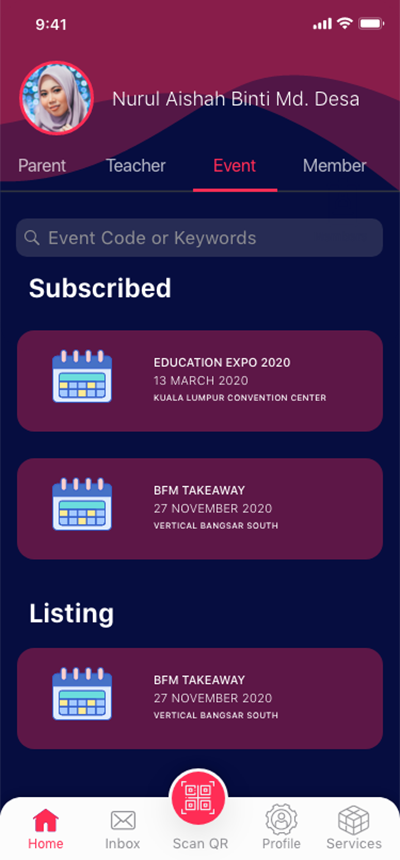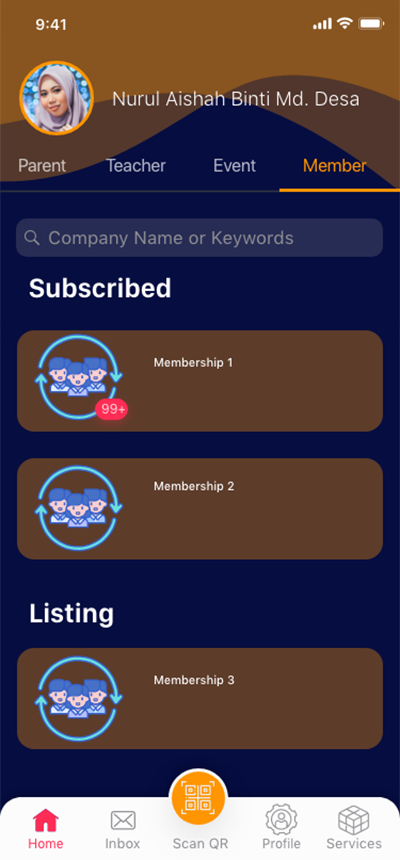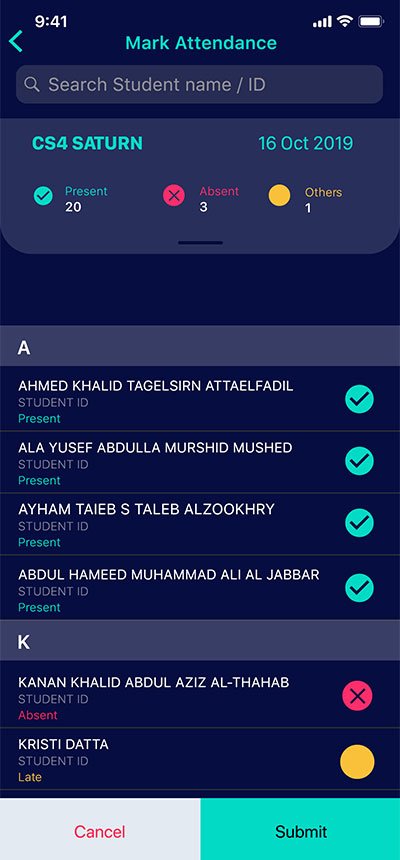 The Most Memorable Experience with Phlox App
FAQs
Frequently Asked Questions.
If your question is not here, feel free to drop us an email enquiry (support@1cube.my).
1Cube App is available at the Apple App Store, Google Play Store and Huawei App Gallery. Just search for "1Cube" and follow the onscreen instructions to download.
Alternatively, go to our website https://1cube.my and click on Download App button, it will redirect you to the relevant store for your mobile to download the app.
The 1Cube App is available free of charge.
1Cube App supports up to 5 generations from the current phone OS. This is to ensure that we are not limited with too obsolete technology that compromises security and performance.
For Android, we support mobile phones with Android 5 (API Level 21) and above, which was released in Mar 2015 (approx. 5 years ago). Current Android is Android 10 (API Level 29), which was released in Dec 2019. For iOS, we support iPhones with iOS 9 and above, which was released in Jun 2015. Current iOS is iOS13, which was released in Jun 2019.
Shamrul
@parent
I find the app useful as I can now be informed of haze and school closure in the morning easily.
Seok Hun
@parent
The payment of school fees via the app is a real time saver. I used to have to take leave to go to the school to pay my child school fees.

Peter Tan
@PIBG chairman
I love the event management system in the app. It has helped us to better manage our PIBG meetings – as such scanning QR to take attendance, circulating minutes to the members via just a click…
Victoria
@teacher
The app has saved me a lot of time as I do not have to go back to the classroom and send the attendance or homework notifications to parents. I can do it from the classroom, literally from the convenience of my fingertips.
Yi Jie
@lion club president
The membership management feature is very useful. I used it to manage my lion club members and scan in our attendance and record equipment loan.
Subscribe to our newsletter
Get the latest news about the education industry and communities of your interest. Let us update you on our latest products
and all is newsworthy . Just drop us your email address.
The Most Memorable Experience with Phlox App